MITSUBISHI Australia has the enviable position of 'first mover status' in terms of the plug-in hybrid (PHEV) SUV space in this country, and were it not for something called the Holden Volt, the Three-Diamond brand would have been the first to sell a PHEV in Australia, period.
But while the company's first plug-in, the 2013 Outlander PHEV, would go on to only account for roughly two per cent of all Outlander sales, Mitsubishi's second effort at a mass-market PHEV promises to make a bigger splash.
With a price of entry $1500 below the Outlander PHEV but with close to a $13K premium over the petrol Eclipse Cross and the cheapest PHEV being $5700 more than the most expensive combustion-only model, Mitsubishi prefers to see electrified variants existing at a level above the regular Eclipse Cross family. Even so, it's by no means cheap.
However, while the Outlander PHEV had the electrified SUV market pretty much all to itself for much of the last eight years, the Eclipse Cross PHEV must do battle with rivals like the Kia Niro, MG HS and more conventional hybrids like the extraordinarily popular Toyota RAV4 hybrid.
Is the Eclipse Cross recipe right enough to see off such stiff competition?
Gallery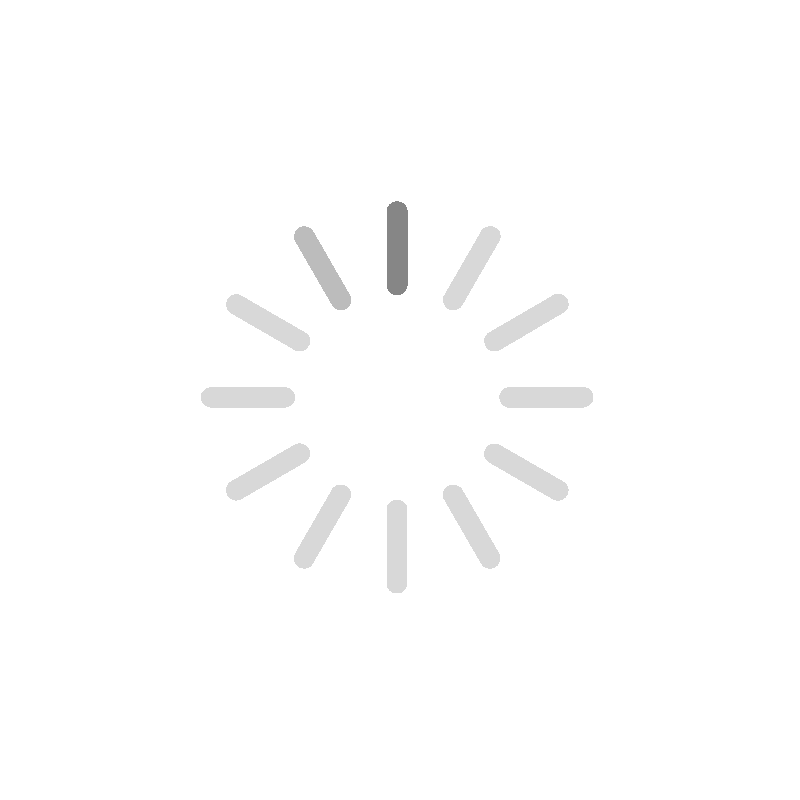 Click to see larger images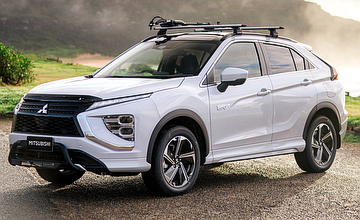 ---