AFTER a checkered history in Australia and a legal battle over its future, the factory has taken custodianship of the Great Wall brand and plans to get locals back astride its Steed.
It's a new name which evokes stronger imagery than that inspired by its home market name, the Wingle, but it needs more than a new name to regain the faith of its customer base given there's no automatic on offer yet.
With the drivetrain largely unchanged it will be left to the upgraded features list, new snout and sharp pricing to bring buyers back to visit the Great Wall ute.
Gallery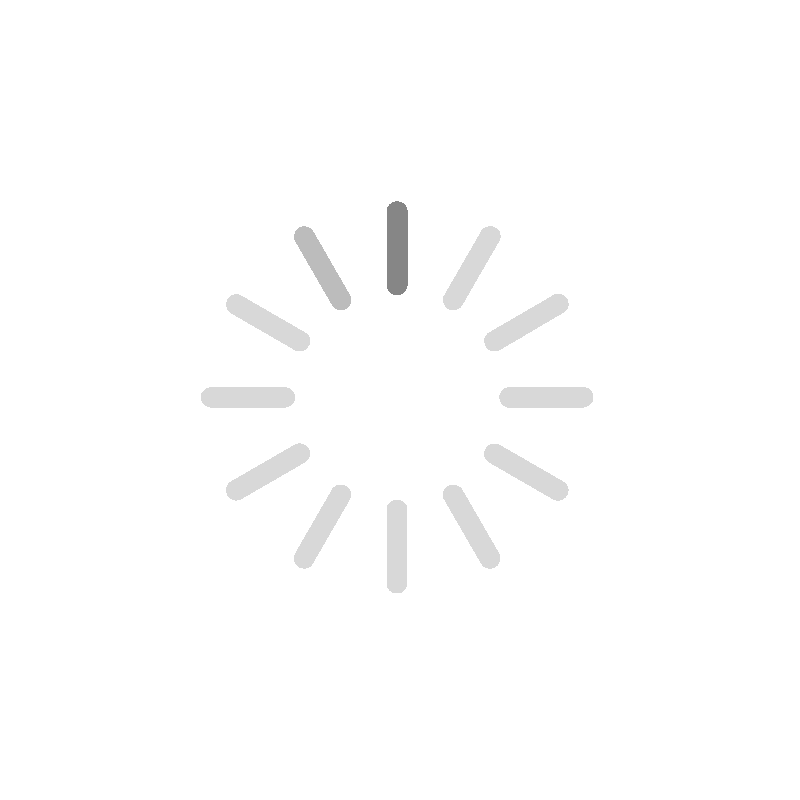 Click to see larger images
---