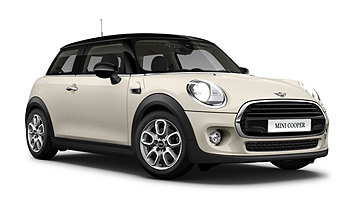 Nearly 20 seasons on, and BMW's take on the British Motor Corporation's seminal ADO15 Mini is hardly the head-turning Cool Britannia icon the 2001 R50 original was.
But there's still a surprising amount of enjoyment to be had in the facelifted version of the third-generation F56 launched nearly six years ago.
In some ways, for good as well as bad, it even feels more like a baby BMW than the latest 1 Series. Result? We're still charmed.
---