LAUNCHING a new model in Australia's super competitive new-car market is hard enough, so spare a thought for Malaysian car-maker Proton which has had a presence here since 1995 and is yet to become a real threat to any of the major brands.
Proton hit the reset button in Australia early last year, essentially re-launching the brand on the back of its Corolla-sized Preve sedan, which was charged with lifting sales to a sustainable level and changing buyers' perceptions of it as a cheap brand.
While sales have not exactly taken off, Proton sold 270 Preves in Australia last year, more than some other niche players in the segment including the Kia Soul (181 sales), Renault Fluence (167 sales) and the Citroen C4 (214 sales).
The Preve is priced well and has decent levels of standard equipment, but is it even in the same league as small car competitors such as the Toyota Corolla, Holden Cruze or Kia Cerato?
Gallery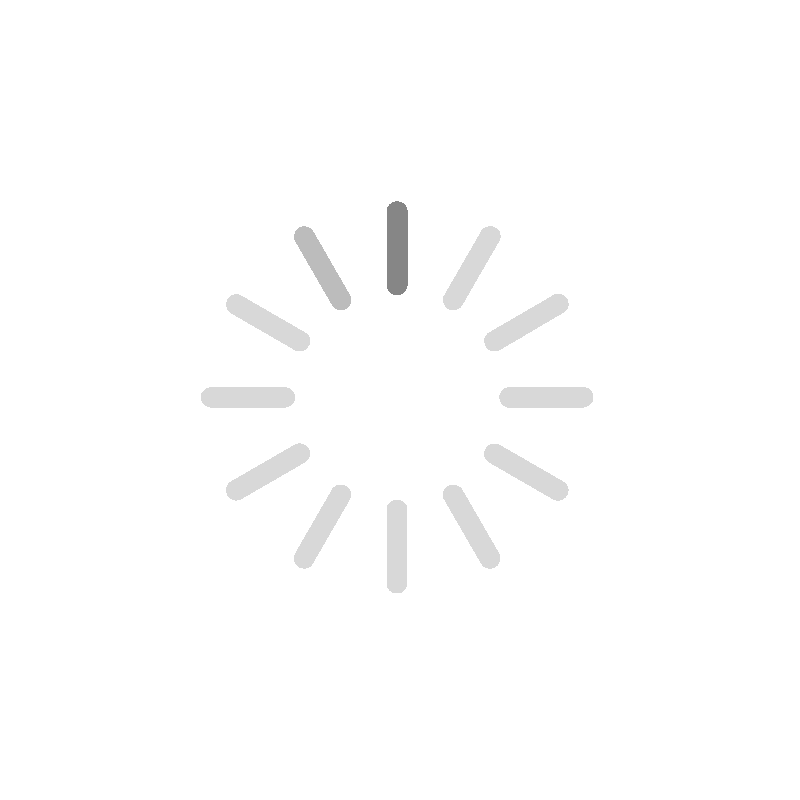 Click to see larger images
---