WHEN two protons are released they will rapidly accelerate to an astonishing velocity possessing an amazing force which can, under certain conditions, attract other protons.
Malaysian car-maker Proton is planning for its latest two releases to do exactly the same out of the laboratory too.
Over the coming years Proton will be introducing a range of new cars to Australia, which it claims will appeal to a younger market with more recognisable looks and sportier models.
This wave of more driver-focused cars has begun with the arrival of the $23,990 Preve GXR and $26,590 Suprima S GXR, and the latter is even wearing a badge that brags of a connection to English sportscar maker Lotus (remember the old Satria GTi?).
In addition to the Lotus tuned handling package, both cars have a turbocharged 1.6-litre engine and looks, which will apparently set the theme for all forthcoming Proton vehicles.
We drove the pair to see if they're up to the task of refreshing the Malaysian brand in Australia, and taking it up to the Holden Cruze SRi-V and Hyundai i30 SR, among others.
Gallery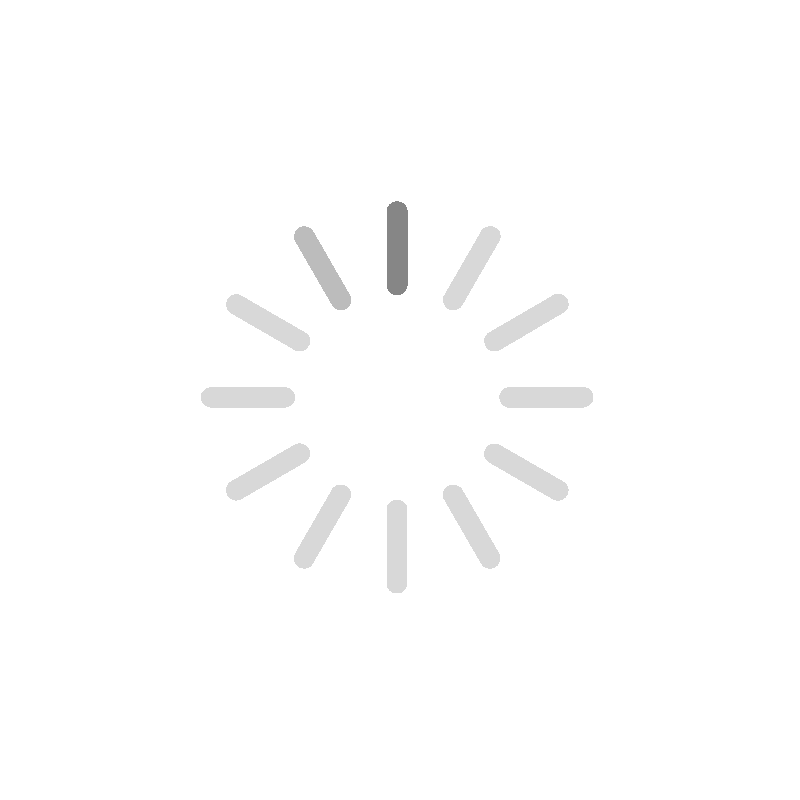 Click to see larger images
---